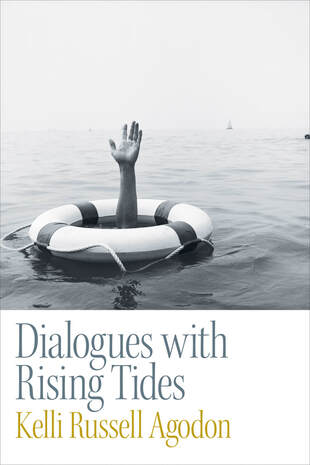 This is the book I need right here, right now, as the fires burn and the tides rise.
~ Diane Seuss
---

There are just a handful of contemporary American poets whom I do not want to live without, whose books I keep by my desk and never lend out.

​Kelli Russell Agodon is one of these poets.
~ Nin Andrews

Sign up for my every-so-often newsletter featuring literary opportunities, news, poetry, and of course, good vibes. . .
---
---
---
Collaborations:
---
---
The Daily Poet with Martha Silano
---